Club Meeting
Our next regular club meeting will be on Monday, May 20th, 7:00pm, at the Tower Site, U.S. 35 & Schultz Road. 6:00pm Club Picnic before the meeting. New members and old a like is welcome.
APRS..... Is up and running in LaPorte County. Thank you Les Turner W9LRT, for the new Digi. 4/20/2019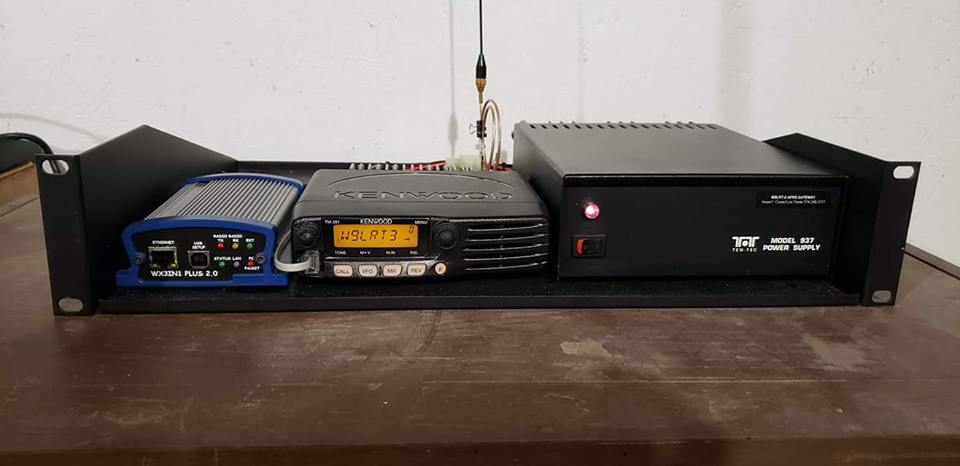 2019 Indiana QSO Party
The Indiana QSO Party is Saturday May 4th, starts at 11AM and ends at 11PM EDT (1600 UTC May 4th to 0300 UTC May 5th).
The objective for Indiana stations is to work all 92 Indiana counties
and work as many stations as possible in Indiana and worldwide.