Club Meeting
Our next regular club meeting will be on Monday, July 15th, 7:00pm, at the Tower Site, U.S. 35 & Schultz Road. 6:00pm Club Picnic before the meeting. New members and old a like is welcome.
International Light House / Light Ship Weekend
August 17 & 18, 2019 00:01 UTC to 24:00 UTC We be at the Old Light House, Michigan City
Fixing the 970
Club members spent a Saturday morning repairing the 146.970 repeater. Winter took it's toll, wrapping feedline in our antenna, and wrapping the antenna into the mast.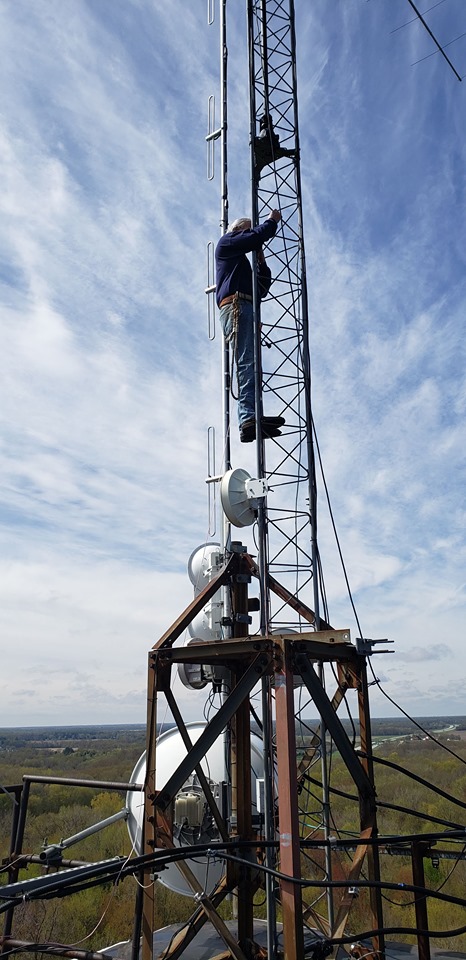 APRS..... Is up and running in LaPorte County. Thank you Les Turner W9LRT, for the new Digi. 4/20/2019